About us
---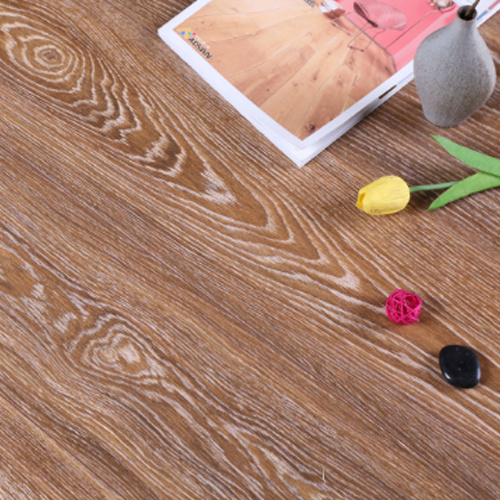 Liaoningdaheng Timber Group Co.Ltd.is one of biggest enterprise in China on exporting of of solid wood flooing and engineered,it is located at Jiubingxiang,Fushun County,Liaoning Province,north of China,where is a leading native place of China flooring.Company occupied area of 120,000M2,1000 employees including staffs.there are 4 production lines for Solid Wood Flooring and 2 production lines for Engineered Flooring.The annual out put is 1,500,000M2 for solid and 1.200,000 M2 engineered. What has ISO9001-2000 Cerificated issued 2000's by AQSR International Inc.
Ann Arbor,Michian.&CE type examination certificate-CERTIFICATION AFAQ issued by Universiteit Gent.And the product has pass through Na-tional Center for Quality Supervision and Testiong of Wood-based Panels.All products have being exported to the countries/areas of Europe and North America.
Liaoning Daheng Timber Group Co.,Ltd.invite honestly all business people and friends from all country on the world to visit company,to discuss cooperation on the world to visit company,to discuss cooperation on the tech-nology,new products development and also to call up Sole Agency and sellers onthe world.